ON-LINE MTR
Please, enter job/certificate number:
A Material Test Report (MTR) is a quality assurance document in the steelmaking industry that certifies a material's compliance with:
Appropriate ASTM standards
Applicable dimensions
Physical and chemical specifications
Why is material traceability important?
Material traceability provides "proof positive" verification to not only the customer and their contractor, but also to all of the governing bodies and inspection agencies that must verify the project meets government and international safety standard and requirements.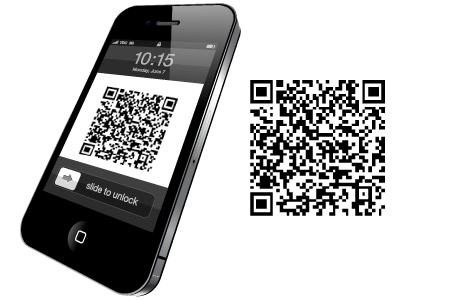 The MTR is also available for download with QR CODE
EGMO provides documentation and traceability on each individual component.
A QR code on each component's packaging can be read and downloaded on the shop floor with a smart phone.

Download NeoReader® direct from your mobile phone
Related Documents

Material test certificate